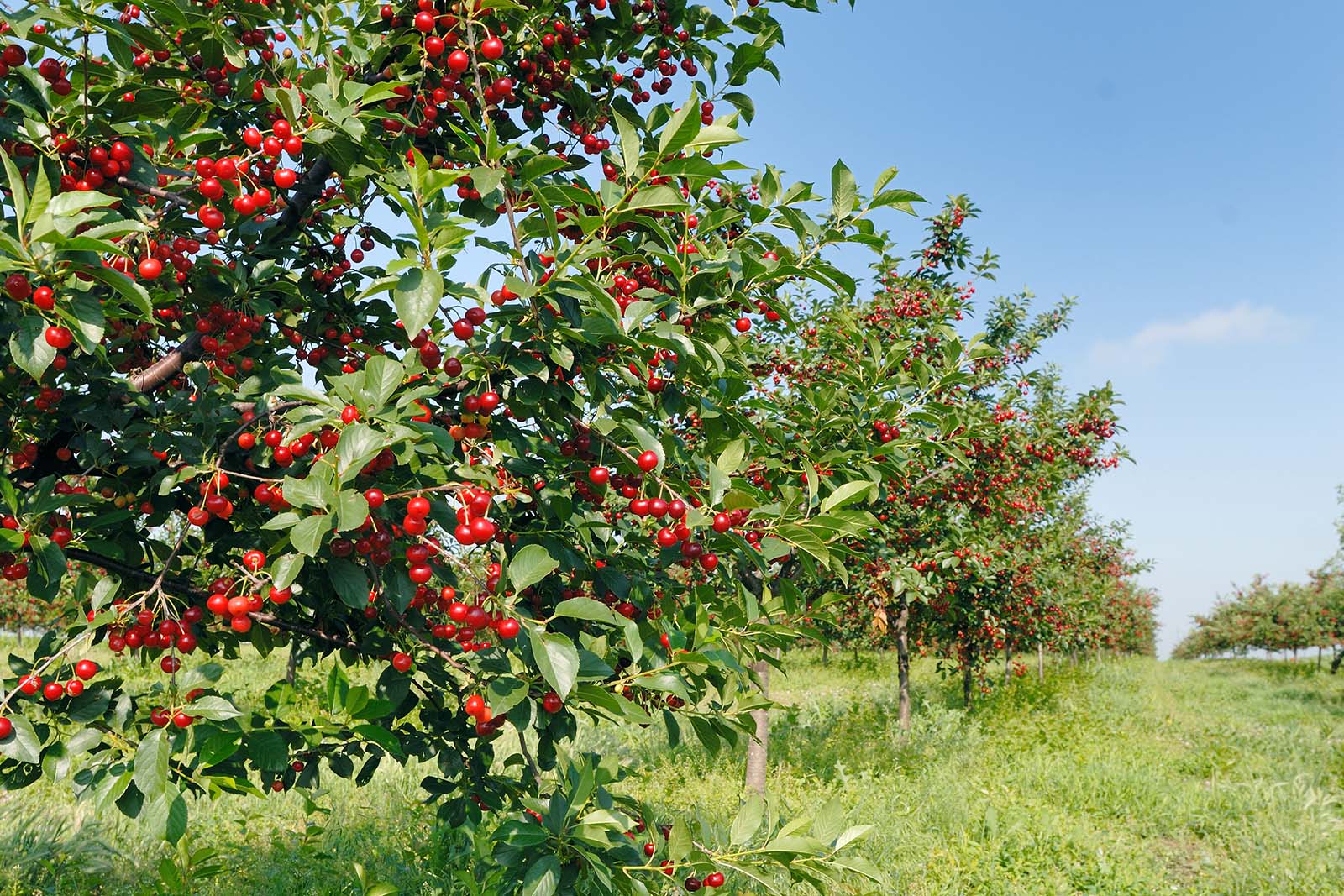 Home
Carisma gives you reliability
Carisma gives you reliability
As an owner-managed company with over 20 years' experience, we at Carisma Früchte are the people you should speak to when you are looking for exquisite fruit solutions for the food industry. Our key competence lies in stone fruit, berries and exotic fruit but we can also provide you with less common fruit such as French apricots, figs, or chestnuts.
We have an excellent knowledge of the market and you can rely on us to provide the best possible products for your application.
For us, reliability means honesty and transparency towards our customers and suppliers.
Social responsibility plays an important role for Carisma. Not only do we expect this from our suppliers, but we take it on ourselves, for example by being a member of Sedex.
Our company is based in the beautiful Black Forest in the South of Germany. Under the management of Carla Dikkers we provide a first-class service for our customers all over Europe.
Do you want to profit from our experience and know–how?
Carisma looks forward to your enquiries!
Carisma gives you variety
Carisma gives you variety
Carisma Früchte provides individual solutions for many different requirements. There are unlimited possibilities for our IQF fruit, frozen and aseptic fruit purées and fruit concentrates in all areas of the food industry.
We supply to producers of jams and pastries, manufacturers of dairy products, the beverage and spirits industry as well as companies in the health industry.
Below you can download a list of our most important products. Are you looking for something special which is not on this list? Then simply let us know what you need. We are sure that we will find a solution for you.
Do you need an organic product? That's no problem for us either. Thanks to our organic certification we are able to offer an extensive range of organic fruit. Just give us a call or use the contact form on this website.
Carisma looks forward to your enquiries!
Download product list
Message 2 EN

Carisma gives you fulfilment of the highest demands
Carisma gives you fulfilment of the highest demands
Only when we ourselves are convinced of the quality of a product are we willing to supply this to our customers. We ensure that the producers with whom we work together comply with our high standards and have the appropriate certificates to prove it (BRC, HACCP, ISO 22000, IFS). We visit these producers on a regular basis and on request we are happy to organize a visit for or together with our customers.
Thus you can be sure that you only receive goods of the best possible quality. We regularly check that our producers meet our requirements by requesting the updating of certificates, specifications and analyses. It goes without saying that we also consider ourselves responsible for auditing our manufacturers and processing companies.
Do you want to profit from Carisma's quality awareness?
Carisma looks forward to your enquiries!
Carisma gives you international expertise
Carisma gives you international expertise
We are proud of our considerable number of long-term partners. These include on the one hand suppliers from many different countries and on the other hand well-known manufacturers in the European food industry.
Thanks to our international approach, we can provide our customers with even the most exotic fruits from far-away places. In these cases too, we are always in direct contact with our producers in the countries, from which these fruits originate.
As you would expect from an international company, we speak several European languages.
We do not see ourselves as a trader, but we place a particularly high value on long-standing partnerships. These are the only way to establish and develop the necessary trust on both sides.
Are you looking for a partner with international connections?
Carisma looks forward to your enquiries!
Carisma gives you social commitment
Carisma gives you social commitment
We take this responsibility seriously and hence our decision to become a member of Sedex.
For several years now we have been sponsoring a child in South America for the charity SOS-Kinderdorf. In addition we sponsor the local football team.
Carisma is also a leading force in voluntary work. We play an important role in the village society which runs a café for members of the community and visitors who are interested in cultural issues.
Message 2 EN